Staff Fundraising
Encourage your staff to take the lead and come up with their own fundraising ideas. You might even be amazed to discover some of your team's amazing hidden talents!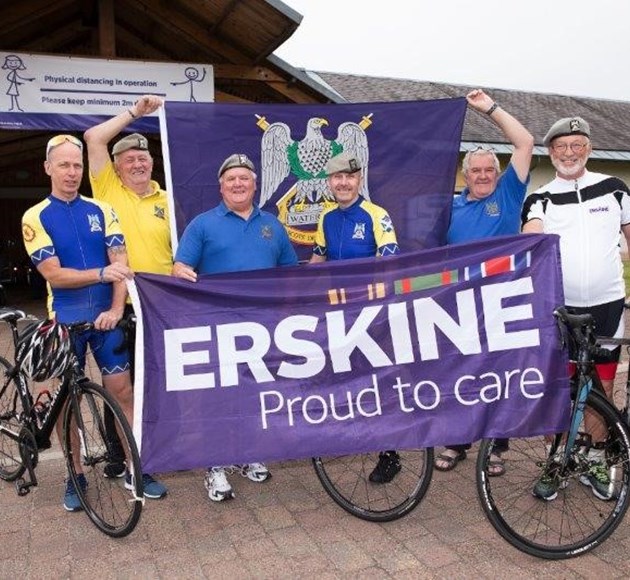 Charity of the Year
As your Charity of the Year partner, we will develop a bespoke programme of engagement activity for Erskine, tailored to suit your organisation. You will be allocated a dedicated fundraiser who will support you and your team throughout the year.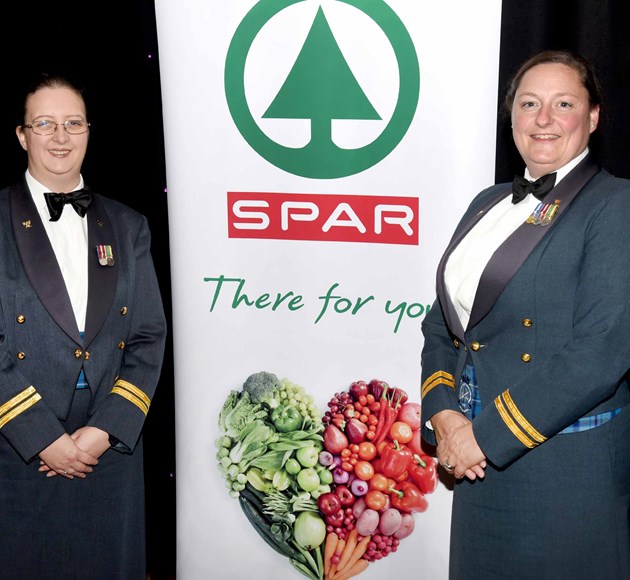 Matched Giving
What better way to inspire your employees than by doubling their donations? Match giving can be based at a level to suit your organisation and can show your employees that you support them and are behind them every step, swim or climb of the way.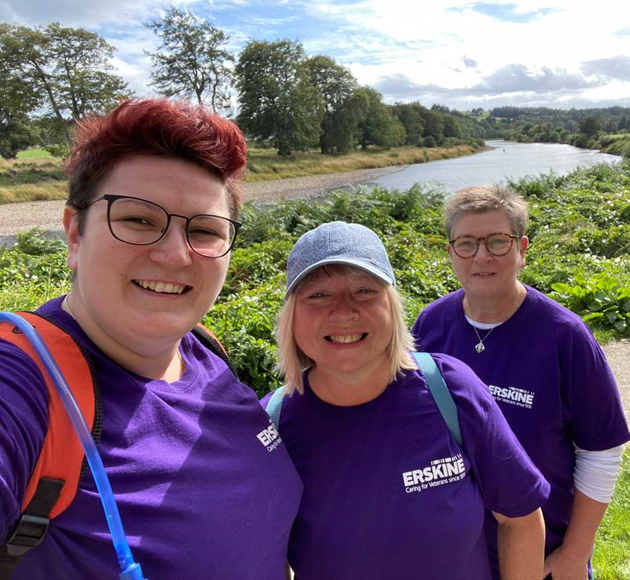 Offer Payroll Giving
A simple, tax-free way for your employees to support Erskine through their wages. It's easy to set up and your staff can choose a regular amount and frequency that suits them.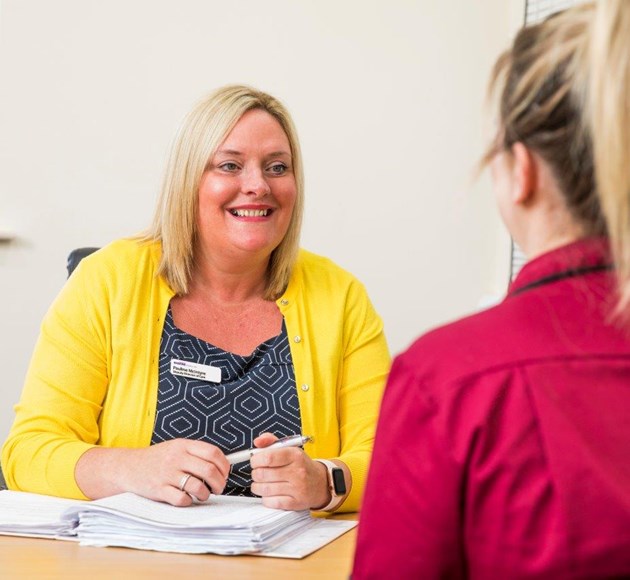 Staff Volunteering
This could be a one-off gift of time or specialist skills or a longer-term commitment as individuals or a team. Your valued volunteering time will be put to best use to match your skills and meet the needs of Erskine and our Veteran's. Staff volunteering is a great way to create team and relationship building whilst promoting your company as a caring organisation.
Campaign & Event Sponsorship
Throughout the year, Erskine runs various exciting and creative campaigns and events. Each provides for companies to show their support of our Veterans to a targeted, captive audience (including exclusive branding and promotional opportunities).
Employment Opportunities Partner
Could you provide employment opportunities Veterans? Our Erskine Transitional Supported Accommodation team could match you up with a Veteran struggling to adjust to civilian life but who has the right skillset to succeed in your company.