Bill McDowall, Scots Guards
We heard all the explosions as the Sir Gallahad and the Sir Tristian got bombed. It became apparent that our mates were still on the ship. Some of the sites coming off the boats were horrific.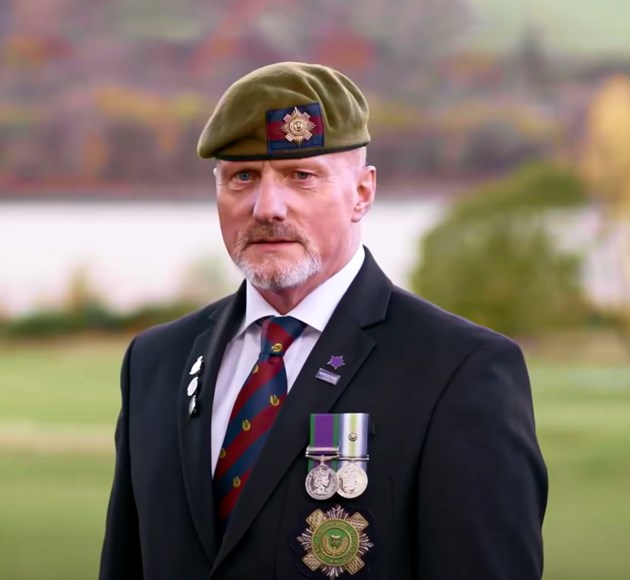 Steve Wylie, Royal Engineers
I did a 6 month tour of duty in Northern Ireland and I saw a few things there that still affect me to this day.
Craig McDermott, Royal Navy
I was young and stupid and knew no fear.
Alan Kennedy, Royal Scots
Erskine was a complete live saver for me, and it gave me purpose.