Esther was born in St Lucia in the Caribbean on 12th October 1977. She came from a big family.
The Army was recruiting in the Commonwealth countries around the time of the Iraq conflict they visited St Lucia. When talking to the careers people Esther was told there were opportunities to go into further education whilst in the Army.
I was an army cadet when I was at secondary school and I just watching war movies, so I was always interested in being in the military. I said, all right, that's an opportunity for me.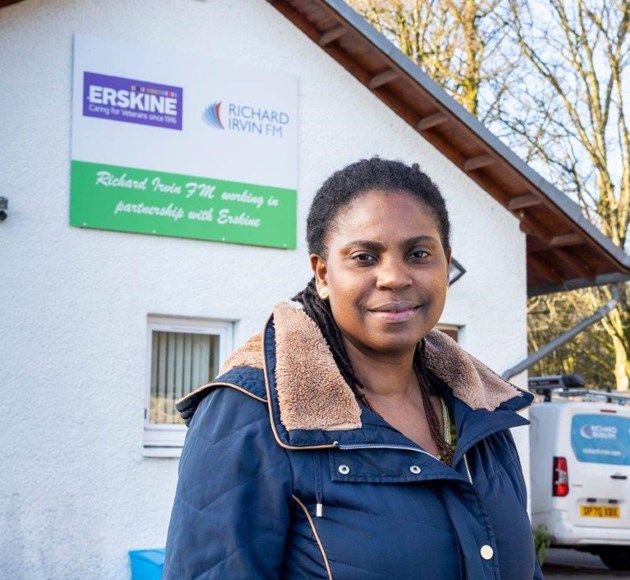 After Esther passed second phase training, she was posted in Abingdon in Oxford where she spent five years. In 2005 she went to Iraq for six months. In 2009 she was posted to Cyprus before she left the army. 
I have mixed feelings about it.  It was scary but it's a weird feeling. I think the only people that can really understand are military people. When I got there in my head I had programmed myself to die. I cannot explain it.  I just knew there was a possibility that I would not make it. I was really good at my job but in terms of the fighting aspect I think that I struggled."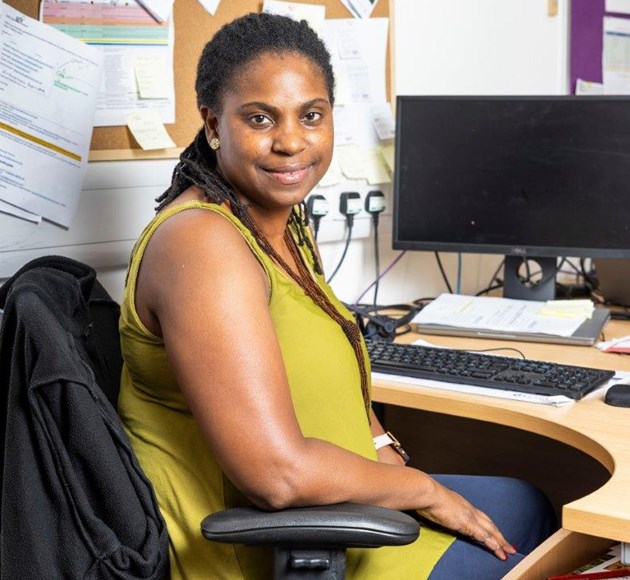 Since leaving the army, Esther had a few difficult years, in between jobs and sleeping on friends couches. When Covid hit, Esther was made redundant from her job as a nanny. After applying to many housing agencies, Housing Scotland put Esther on to Erskine, where she was offered a place in the Erskine Transitional Supported Accommodation. 
Erskine has given me a place of stability, a place I can focus on my life and get back on track again.  I can't thank the charity enough for giving me a home when I need it most. Not only a home but help and support too.